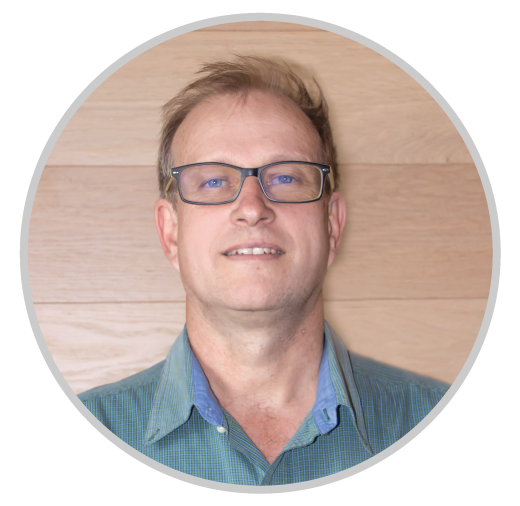 Philip Collyer
Chairman
Philip joined the Department of Labour as an Occupational Health and Safety Inspector, after completing his National Higher Diploma in Chemical Engineering and was a registered Occupational Hygiene Technologist. He left the Dept to Consult and has worked for the last 15 years on various projects, including the Cipla Medpro Manufacturing rebuild and with sub-contractors during the Durban Port upgrade.
Philip assisted Dekra Norisko setting up as an Approved Inspection Authority and led the vendor audit and upliftment programme on behalf of Dekra-Norikso for TFMC (Facility Management Company for Telkom). He implemented Health,  Safety and Environmental Management Systems for Cipla Medpro Manufacturing and Bulk Connections.
Philip is currently a director of Bowisolve (Pty) Ltd, an Enterprise development company that assists companies with Health, Safety and Environmental compliance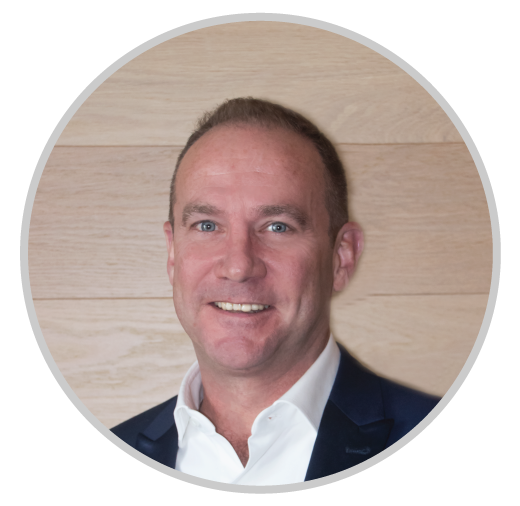 Richard Green
Director
Regional Director Southern Africa of Lc Packaging who supply FIBC's and packaging solutions to the Chemical, Mining and Agricultural Sectors. He has over 20years experience in the Southern African Packaging Industry supplying a variety of packagings into different sectors.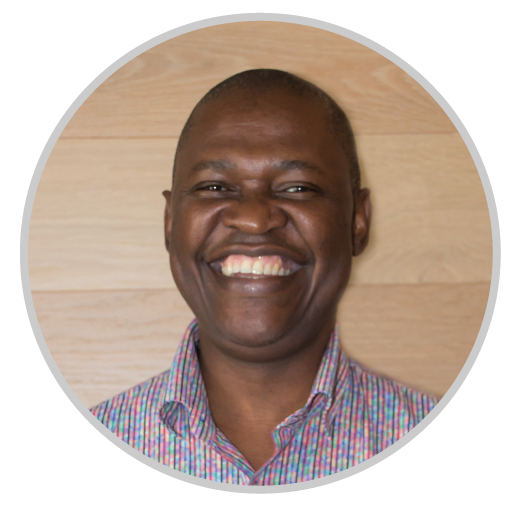 Thembinkosi Mkhize
Vice Chairman
Themba Mkhize has a B.Sc. (Chemistry), an MBL (Master of Business Leadership), as well as Business and Executive Coaching Certificate. He is a highly experienced General Manager with 25 years' experience in various fields (mining, refinery and petrochemicals) and is currently Senior Environmental Manager at Dube Tradeport.
Themba has proven working experience in health and safety management, water resources management (bulk water supply), soil remediation, laboratory management, risk management, consulting and training, plus operations management of petrochemical terminals.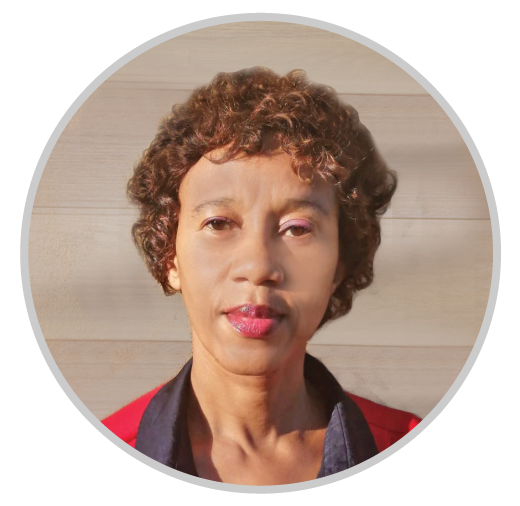 Nonhlanhla Bhengu
Director
Nonhlanhla Bhengu has a Bachelor of Social Science degree and a Post Graduate Diploma from the University of Cape Town. Nonhlanhla:
worked in various industries including, Retail, Oil & Petrochemical in Sales and Business Development positions.
is currently with Bowisolve, a waste management company based at Island View.
previously worked for Chevron as a Business Consultant. This entailed working close with Retailers/Service Station owners to ensure compliance to Company standards, including monthly internal Health, Safety and Environment surveys and reviews of service stations to determine compliance. Outcomes would include major changes to the Service station layout, such as relocating fuel filler points, an positioning of ATMS, new fuel pumps etc.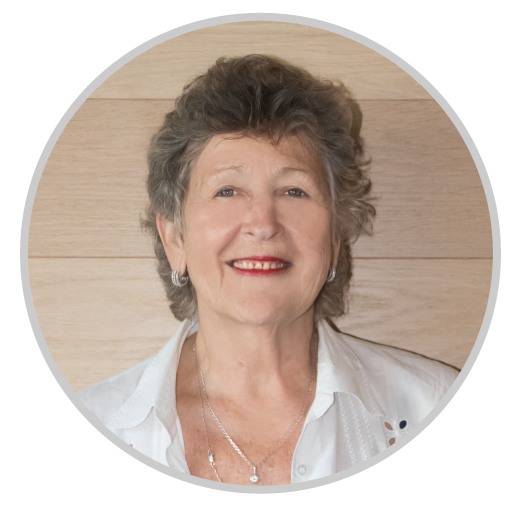 Liz Anderson
Technical Director
Liz has over 40 years Industry experience in Chemicals and Supply Chain operations and compliance. As a Chartered Environmentalist, Packaging Professional and expert in Quality, Environment and Chemicals Management, Liz provides Training, Audit and Consulting services on all aspects of chemical classification, packaging and logistics, as well as GHS compliance and environmental issues.
Liz has participated in various National Legislation and Standards Committees on behalf of industry since the 1980's and represents RPMASA on the UNECE Committee of Experts for Transport of Dangerous Goods and the GHS. She has presented at numerous conferences and workshops in SA and Internationally. Liz is a member of:
Chartered Management Institute, UK – ACMI
Institute of Materials, Metals and Mining – MIMMM
Society for the Environment – Chartered Environmentalist, UK – CEnv MIMMM
Institute of Packaging, UK – Registered Packaging Professional – APkgPrf
Fellow of the South African Society for Quality
Member International Association for Impact Assessment
Member NACA National Association for Clean Air
Life Member of the SA Chemical Institute
Cathy Nirmal
Director
Cathy is a SHEQ and Compliance expert, and a qualified Occupational Health Practitioner with a BSc Honours Environmental Management, MBA and BTech in Occupational Health. She has over 15years experience in various sectors including chemicals, gases, petroleum, motor manufacturing and government.
Cathy is currently SHEQ and Compliance Manager at Ferro Polymers.
Cathy previous posts include SHEQ executive (Exco level member) at Bidvest Tank Terminals, SHEQ manager at Synthomer (Revertex Chemicals) responsible for SHEQ, Business Compliance and Business Risk, she also worked at Toyota South Africa and Federal Mogul.
Cathys' experience included her own Consultancy for Safety, Health, Environment, Quality and Integrated Risk Management System, as well as setting up SHEQ systems, and Audit when she audited many international world class companies.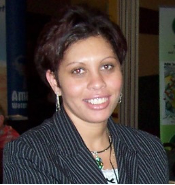 DEIDRE NXUMALO-FREEMAN
DIRECTOR
Deidre is the Executive Director for DNF Waste & Environmental Services, a company formed in 2008. She is a past National President of the Institute of Waste Management of Southern Africa (IWMSA) and a past Chairperson of the Institutes' Eastern Cape branch. Deidre's areas of expertise include Project Management; Training in Waste and Environmental matters, Environmental Auditing; Environmental Due Diligence Auditing, Environmental Management Systems and Impact Assessments, Sustainability Reporting, Environmental studies, Environmental Management Plans, Public Facilitation, Waste Management studies, Waste Site Identification, as well as Permitting, and Health and Safety Management Systems
Pat Reddy
Director
Worked in the chemical industry where he studied Chemical Technology before moving to the Department of Water Affairs for over 20 years. Pat moved to Buyisa e-Bag to help increase its community outreach for education, craft and recycling programmes where he established a number of projects bringing much needed skills and jobs to people in rural KZN, East and West Cape.
Pat's passion is protecting the environment, and our precious water resources, hence he is strongly supportive of RPMASA Producer and Social Responsibility Advocacy for take back of used packaging, especially re-use or safe disposal of chemically contaminated packaging's.
Pat moved to the Department of Environment when they absorbed Buyisa e-Bag to continue work on community projects in various parts of the country, and is now retired, but provides consultancy and mentoring.
Quade Corder
Director and Past Chairman
Independent Consultant and previously SHEQ Director: IMETA – India, Middle East, Turkey & Africa for CHEP South Africa, part of the International Brambles Group which provides supply chain solutions, systems and products. He was responsible for leading their Safety, Quality and Sustainability team and has wide experience of regulatory compliance requirements in these regions. Quade has participated in or is an existing board member of the following non-profit organisations:
South African Quality Institute
South African Institute of Waste Management
Responsible Packaging Management Association of South Africa
Forestry Industry Education and Training Authority
Use-it – an NPO for waste materials beneficiation and job creation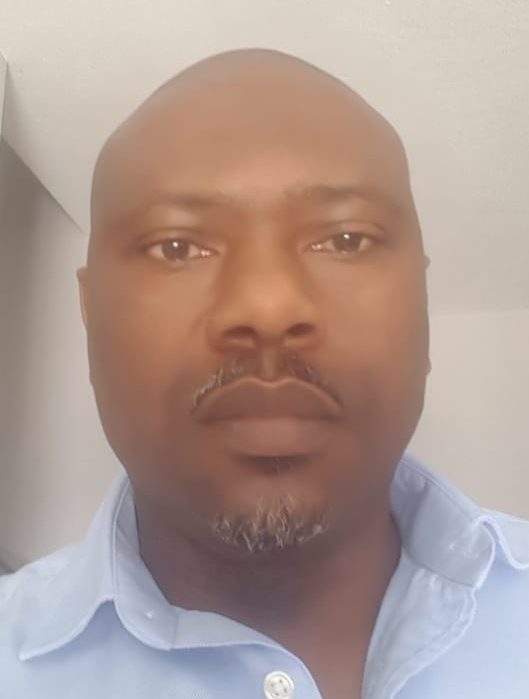 Sanel Myeza
Director
Senior Executive with expertise in developing and implementing business Systems that support and give effect to the organisation's strategic intent.
Serving in the Mining Sector National Consultative Forum

Serving in the National Task Team for Eradication of Job Losses in the Mining Sector in SA 

Member of the Board of Directors for Polokwane Housing Association 

Chairman of the HR & Remuneration Committee of the PHA Board
Member of the Social & Ethics Committee of the PHA Board
Chartered Member of the South African Board of People Practice 

Professional Member of the Institute for People Management (IPM)

Chairman of Igula Umbrella Provident Fund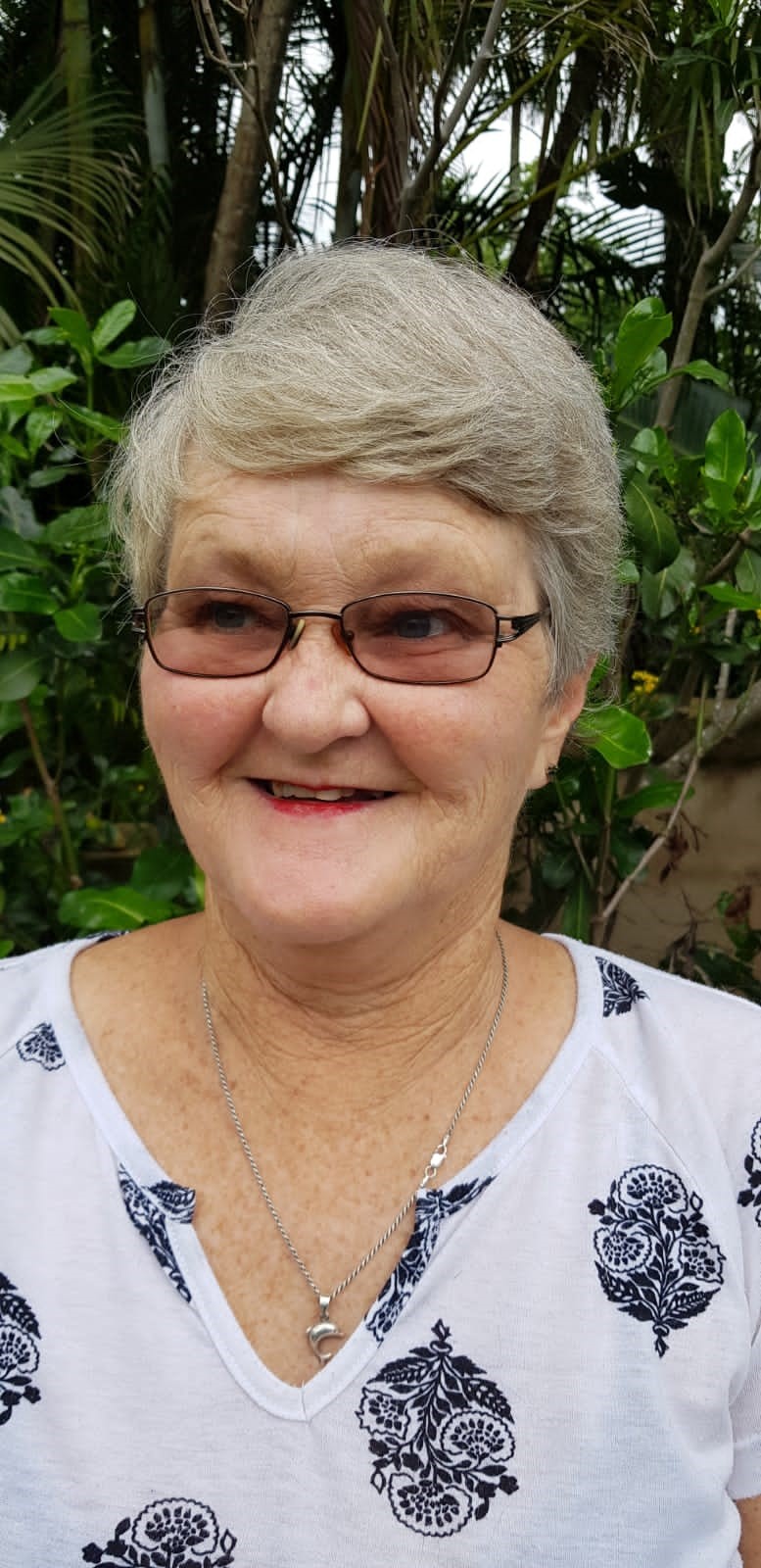 Tracey Mallon
Administrative Manager
Tracey is the Admin Manager of RPMASA overseeing the administration of the Association.